Meet Kathleen
As a young athlete, yoga and meditation came naturally to Kathleen, while desperately seeking to calm her mind in order to balance and align her into physical presence, she instinctively began to link breath to movement, overall enhancing her performance in competitive sport.
Kathleen brings over twenty years teaching experience, and elite athletic development, to the enlightened process of yoga.  Her passion for yoga asana equally parallels her adoration of teaching yoga to students of all ages and abilities.
Her love of teaching involves connecting into the collective energy, alleviating areas of tightness, preparing the student physically and mentally, Kathleen facilitates a wonderful practice experience.  She enjoys teaching restorative yoga such as yin and gentle yoga, as well as the more yang-based practices such as power yoga and vinyasa flow.  Kathleen creates a well thought-out yoga experience, built on a technically solid foundation, as she beautifully links movement to breath.
An ERYT at the 200-hour Level, Kathleen regularly attends continuing education workshops, specialty seminars, and leadership conferences, working with and learning from, the pillars of Yoga teachers.  She holds a B.A. in Economics, with an emphasis in National Policy, from the University of California, Santa Cruz.
Kathleen volunteers her time to children with Let's Look At Art, an outreach program that caters to Santa Clara County, thereby bringing Art, Education, and Experience to the classrooms.  She also serves on the Board of Directors of LLAA, and served to the Board of Trustees of the San Jose Museum of Art.
Philosophy
My mission is to provide a healing yoga experience through private practice, class, workshops, retreats, and knowledge. If you would like to initiate, enhance, or refine your Yoga practice and knowledge, please contact me.
As I mentioned in earlier posts, one of the reasons I arrived in Delhi a few days early was to attend the National Gallery of Modern Art (NGMA)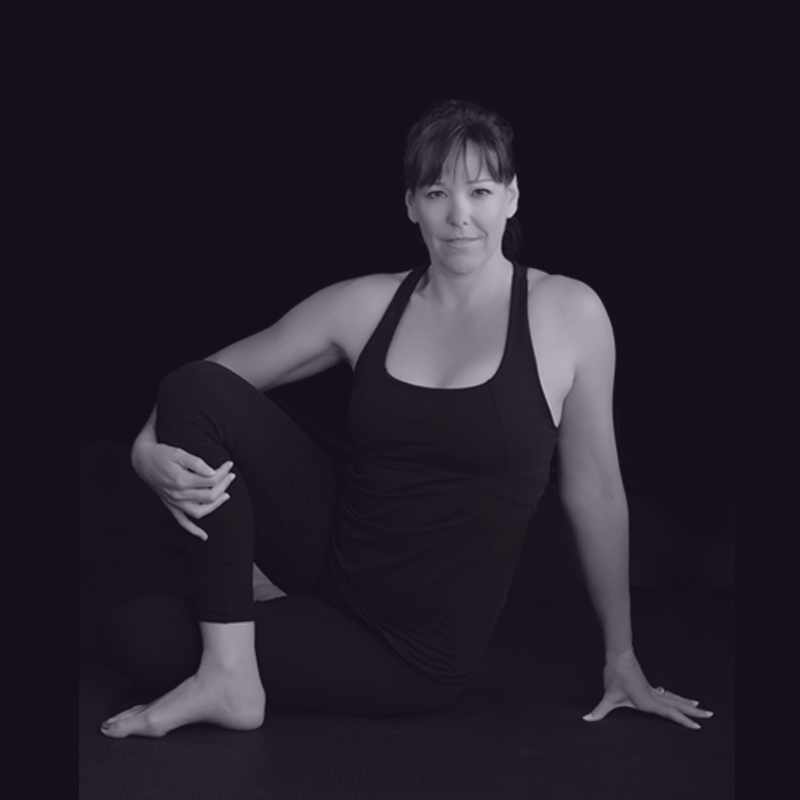 TESTIMONIALS
"Kathleen is truly an amazing teacher – her passion of teaching goes beyond asanas. With her depth of knowledge and wisdom, she provides a brief spiritual context for each class and brings our practice on the journey.  Her sequences are seamless and after six years of practicing with her, she still manages to challenge my body and keep me on the edge of my mat. Throughout the years, she has taken my personal practice to a new level internally that brings so much more self-awareness and personal reflection. Kathleen cultivates and inspires an enormous amount of positive energy when she is leading a class. I love that she keeps the class light and fun with her sense of humor.  Every class promises to be challenging, fun and inspiring. "
"Kathleen Callan is an extraordinarily strong and versatile yoga instructor.    She is well-versed in many types of yoga both physically and mentally.   I've seen Kathleen encourage seasoned practitioners to take it to the next level and she has certainly helped me work around various injuries.   Kathleen's keen sense of humor also helps students to let the stress of the day fall away in her classes."
"Kathleen facilitates her classes and workshops with a deep appreciation for and knowledge of yoga.  She teaches with skill, compassion and grace. She is passionate about her individual students, and her teaching and guidance has helped transform my yoga practice and my personal journey. Kathleen is truly a gifted and invaluable instructor, a beautiful person and friend. "
"Kathleen sparked my interest early on in my yoga practice.  Her creative classes and effortless humor made every class so much fun.  No matter how difficult the pose is she has the knack to make the class laugh.  On top of that her knowledge of yoga asana and the yoga sutras ensures I will learn something poignant in class.  Yogis of all levels can enjoy and learn from Kathleen's instruction together, and that's a beautiful thing!"